EVENTS / TALKS
Please note: The information below is not meant to replace a medical consultation. You should always consult your doctor for diagnosis and medical advice.
"Pregnancy Matters" was a talk given by Dr Judy Wong on 25 May 2008 at Singapore Press Holdings auditorium. The talk was part of the "Health & You Seminar", organized by The Straits Times "Mind Your Body". This is a summary of the talk.


PREGNANCY MATTERS: 25th May 2008
Planning for a baby: The best time to have a baby is when you are young and in optimal health. Any medical conditions should be under control. A healthy lifestyle with daily intake of folic acid is recommended. 80% of couples will conceive within one year and 90% within 2 years if they don't use contraception and have regular sexual intercourse.
Antenatal care: During the first antenatal visit, an attempt will be made to establish the expected date of delivery, as well as to identify any possible risk factors in the current pregnancy. If the mother-to-be is seen early enough, Down syndrome screening can be discussed.

The expected date of delivery can be established through calculation using the 1st day of the last menstrual period, or via an ultrasound scan.

The ultrasound scan has the added advantages of locating the pregnancy, confirming the number of fetuses and the viability.

Advanced maternal age (>= 35 years old), previous stillbirth, previous preterm labour, family history of fetal abnormalities and certain medical conditions are some risk factors that need to be identified.

Folic acid supplementation reduces the risk of fetal neural tube defects.

Routine blood tests that will be carried out include blood group and Rhesus status, haemoglobin level, Hepatitis B status and VDRL.

At approximately 19-21 weeks of pregnancy, a detailed ultrasound scan will be carried out to look for any structural abnormalities, placenta location, size of baby and gender.

This will be followed by a growth scan later between 28 to 34 weeks.
Prenatal diagnosis and Down syndrome screening: Down syndrome is the commonest chromosomal abnormality and affects about 1 out of 700 babies.

There are 2 types of tests for Down syndrome: screening and diagnostic.

Diagnostic tests are confirmatory tests and give a definite result - ie. Yes, there is Down syndrome, or No, there is no Down syndrome. Chorionic villus sampling and amniocentesis are 2 such diagnostic tests.

Screening tests tell you the degree of suspicion ie. what is the likelihood or chance of Down syndrome. The Triple Test and the First Trimester Nuchal Translucency Screening (also known as OSCAR) are screening tests. Screening tests have varying detection rates.
Vaginal delivery vs Caesarean section: Most women will be able to deliver vaginally, either spontaneously or with the help of the forceps or vacuum.

Some women will require a Caesarean section. Some examples are patients with a low-lying placenta, malpresentation, cephalo-pelvic disproportion, non-reassuring fetal status or previous Caesarean section.

Patients who had 1 previous uncomplicated Caesarean section with no risk factors in the current pregnancy can try for a vaginal delivery. The chance of success is 60-70% and is generally higher for women who have had previous successful vaginal births.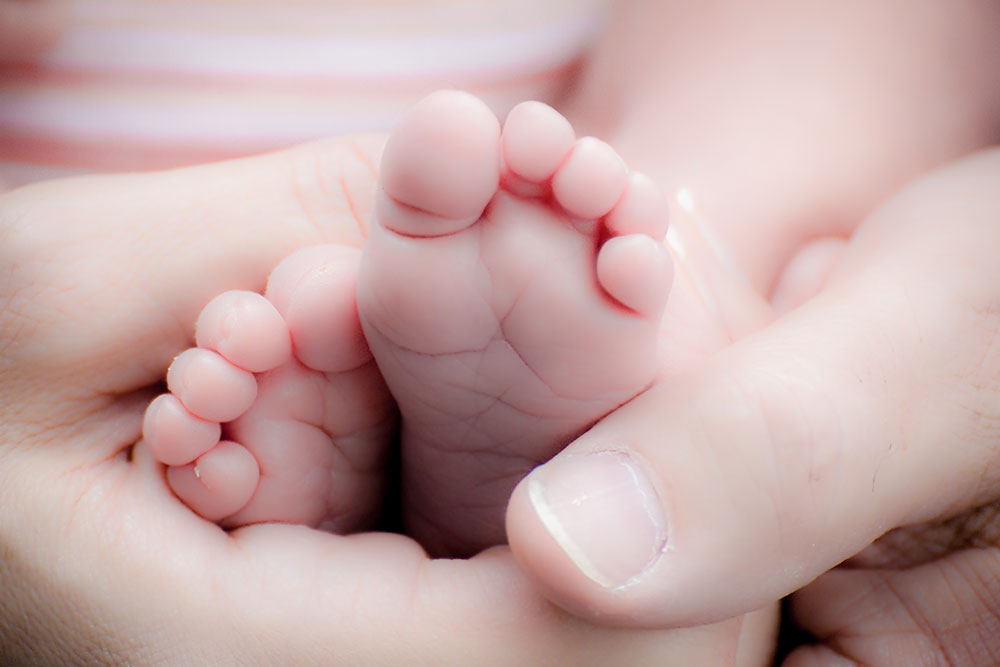 CONTACT INFORMATION & LOCATION
Tel:
(65) 6255 2823
Fax:
(65) 6255 7073
Emergency Tel:
(65) 6535 8833
After Office Hours
Address:
#04-08 Thomson Medical Centre
339 Thomson Road
Singapore 307677


OPENING HOURS
Mon ~ Fri:
9:00am ~ 5:00pm
Sat:


8:30am ~ 1:00pm


CONTACT US