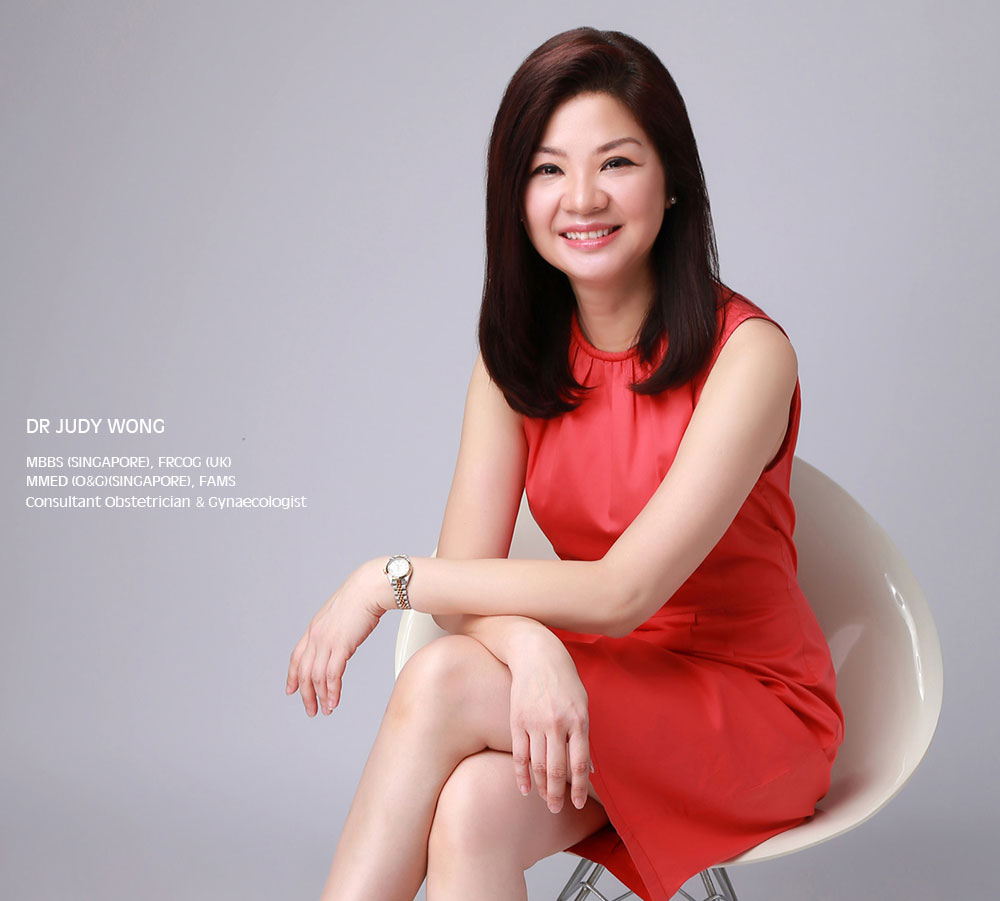 Judy Wong Clinic For Women was set up in 2008, after 13 years in the public service, when Dr Judy Wong decided to spend more time with her patients and her two young kids.
OUR SERVICES
First Trimester Pre-Eclampsia Screening
NIPT (Non-Invasive Prenatal Testing)
Family planning / Contraception
Female cancer and health screening
Laparoscopy (key hole) surgery
Management of fibroids, ovarian cysts, polyps, endometriosis, vaginal infections
Infertility workup and treatment
Menstrual problems, Painful Periods
Menopause
PAP smear
HPV testing
Pregnancy By The Trimester: What To Do & What To Expect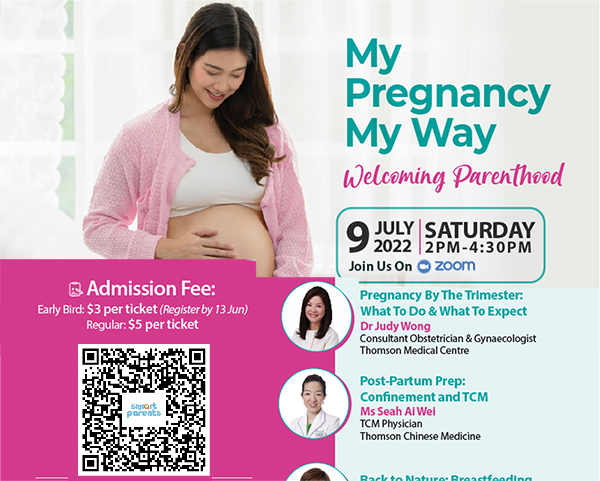 There will be a pregnancy webinar on Saturday 9th July 2022 at 2 pm. Dr Judy Wong will be speaking on the topic 'Pregnancy By The Trimester: What To Do & What To Expect'. To register, scan the QR code or click here.
what our patients say
I had a wonderful experience with Dr Judy Wong! She took the time to explain things clearly and guide us through our pregnancy journey. She made us feel comfortable to ask any questions.

Her clinic staff is great! Friendly and professional! -- Crystal
3D Ultrasound Scans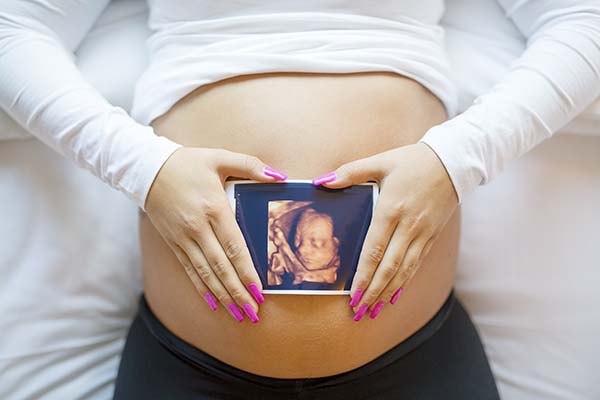 When the baby is still in the tummy, many first-time parents-to-be start to think about how their baby looks. Standard 2D scans can be a bit difficult to visualise. A 3D scan done between the 6th to 8th month of pregnancy will give you a clearer picture. You can see the baby's face, enhancing your whole pregnancy experience! more
Bundles of Joy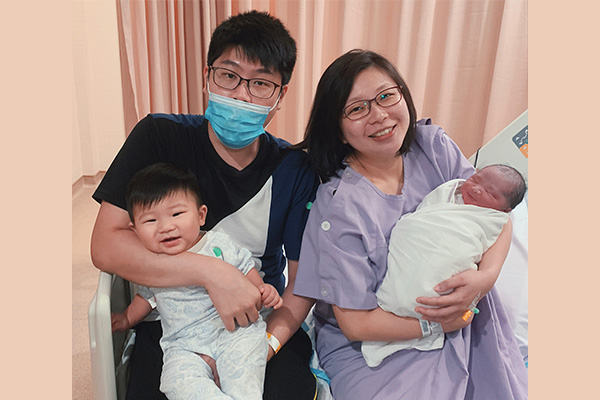 The wonder and happiness seen on mummy and daddy's faces when their baby is born is indescribable. Dr Judy Wong finds it a great honour to have been part of her patients' pregnancy journeys. It always gives her immense joy when they send her photos of how their babies have grown. more..
CONTACT INFORMATION & LOCATION
Tel:
(65) 6255 2823
Fax:
(65) 6255 7073
Emergency Tel:
(65) 6535 8833
After Office Hours
Address:
#04-08 Thomson Medical Centre
339 Thomson Road
Singapore 307677


OPENING HOURS
Mon ~ Fri:
9:00am ~ 5:00pm
Sat:


8:30am ~ 1:00pm


CONTACT US