SERVICES: OSCAR
OSCAR (One Stop Clinic for Assessment of Risk for fetal anomalies) is a screening test offered to pregnant mothers in the 1st trimester to screen for Down syndrome. The result is given as a risk estimate.
It involves the measuring the NT (nuchal translucency) of the fetus from 11 weeks to 13 weeks+6 days of gestation. The fetus must measure between 45 - 84 mm long for the risk estimate to be valid.
In addition, a sample of the mother's blood is taken and analysed for levels of PAPP-A and free beta-hCG.
The ultrasound measurement, blood test results and mother's age are used to compute the risk estimate.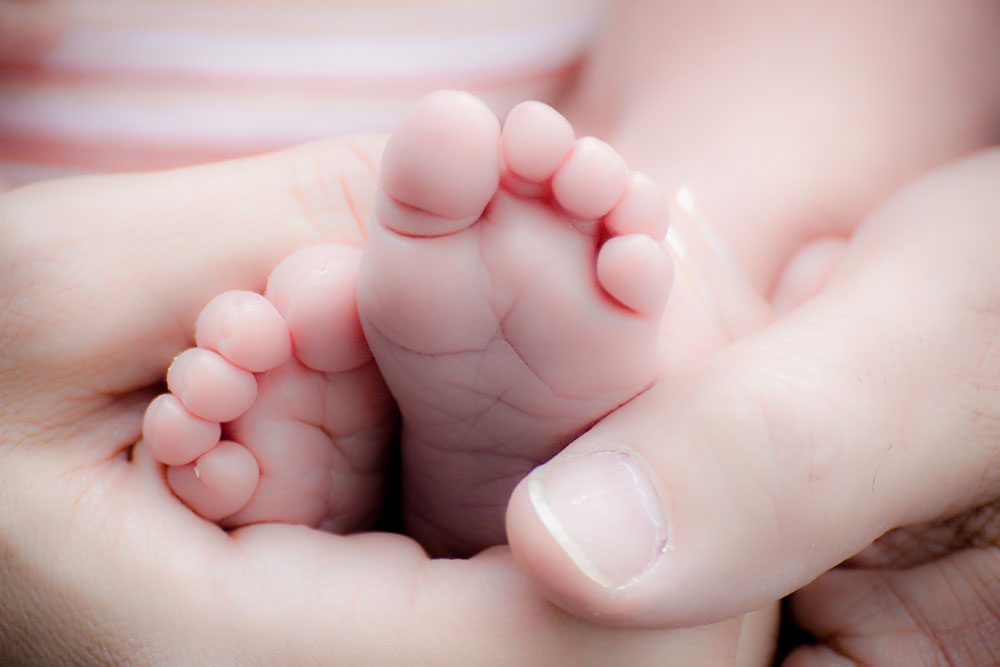 what our patients say
My experience with Dr Judy was super! I was informed every step of the way. Loved Dr Judy's way of communication and of course knowledge and expertise. I feel very well taken care of! Thank you to the entire team! Cosy clinic and environment. -- Kelly
OUR SERVICES
First Trimester Pre-Eclampsia Screening
NIPT (Non-Invasive Prenatal Testing)
Family planning / Contraception
Female cancer and health screening
Laparoscopy (key hole) surgery
Management of fibroids, ovarian cysts, polyps, endometriosis, vaginal infections
Infertility workup and treatment
Menstrual problems, Painful Periods
Menopause
PAP smear
HPV testing
CONTACT INFORMATION & LOCATION
Tel:
(65) 6255 2823
Fax:
(65) 6255 7073
Emergency Tel:
(65) 6535 8833
After Office Hours
Address:
#04-08 Thomson Medical Centre
339 Thomson Road
Singapore 307677


Mon ~ Fri:
9:00am ~ 5:00pm
Sat:


8:30am ~ 1:00pm


CONTACT US