SERVICES: MANAGEMENT OF ENDOMETRIOSIS
Endometriosis is a non-cancerous condition where some of the tissue that normally lines the uterus (womb) is deposited elsewhere in the body such as the ovaries, fallopian tubes and ligaments that support the uterus. The exact cause of this is unclear.
During menses, these areas of endometriosis can bleed. The bleeding irritates the surrounding areas, sometimes forming scar tissue or adhesions, resulting in pain.
Some women with endometriosis may not have any symptoms. Others experience heavy &/or irregular periods, painful periods or pain during sexual intercourse. Endometriosis may also affect a woman's ability to conceive.
Treatment is either in the form of medication or surgery. The aim of treatment is to relieve the symptoms and halt further progression. In patients who have difficulty conceiving, treatment is aimed to help restore fertility.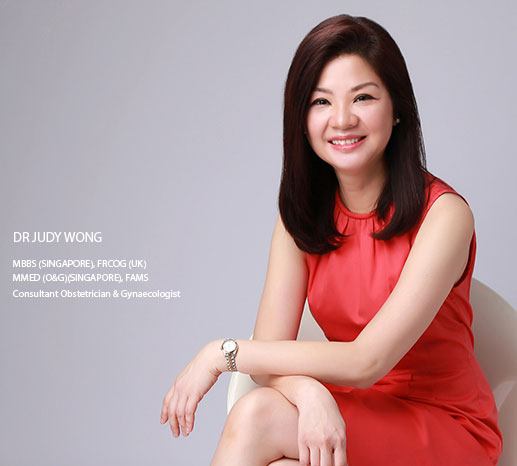 what our patients say
Dr Wong is very pleasant and assuring. Dr Wong has been most patient when explaining or providing information to us. At the same time, she always provided time and space for us to make our own decisions. She is also a very caring doctor.
The clinic staff is very professional and patient, attentive to our needs. -- Min
OUR SERVICES
First Trimester Pre-Eclampsia Screening
NIPT (Non-Invasive Prenatal Testing)
Family planning / Contraception
Female cancer and health screening
Laparoscopy (key hole) surgery
Management of fibroids, ovarian cysts, polyps, endometriosis, vaginal infections
Infertility workup and treatment
Menstrual problems, Painful Periods
Menopause
PAP smear
HPV testing
CONTACT INFORMATION & LOCATION
Tel:
(65) 6255 2823
Fax:
(65) 6255 7073
Emergency Tel:
(65) 6535 8833
After Office Hours
Address:
#04-08 Thomson Medical Centre
339 Thomson Road
Singapore 307677


Mon ~ Fri:
9:00am ~ 5:00pm
Sat:


8:30am ~ 1:00pm


CONTACT US