SERVICES: LAPAROSCOPY (KEYHOLE) SURGERY
Laparoscopy involves inserting a miniature camera into the abdominal cavity. It is used to diagnose a number of gynaecological conditions which may not be picked up by other tests.
Surgery can be done via laparoscopy. This is also called key hole surgery or minimally invasive surgery. Laparoscopic surgery uses a few small incisions in the abdomen to perform many gynaecological operations such as:
Treatment of endometriosis
Sterilisation
Ectopic pregnancy
Removal of ovarian cysts
Removal of fibroids
Removal of the uterus
Due to the smaller incisions, recovery time is shorter.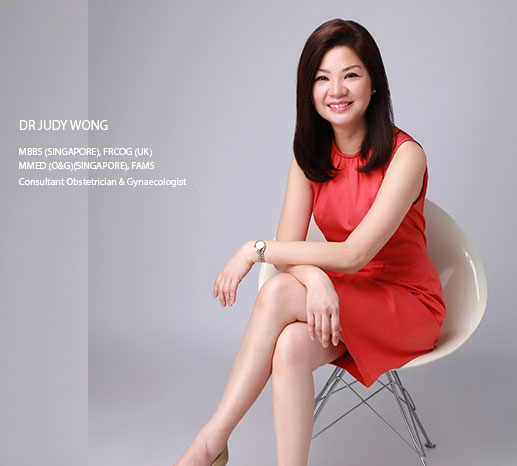 what our patients say
I had an excellent experience with Dr Judy! She has been very patient in explaining every detail and things I need to take note of. I feel very assured when under her care.
Her clinic staff is excellent! They help us to arrange all the necessary admin things and make sure we have everything we need! -- Hazel
OUR SERVICES
First Trimester Pre-Eclampsia Screening
NIPT (Non-Invasive Prenatal Testing)
Family planning / Contraception
Female cancer and health screening
Laparoscopy (key hole) surgery
Management of fibroids, ovarian cysts, polyps, endometriosis, vaginal infections
Infertility workup and treatment
Menstrual problems, Painful Periods
Menopause
PAP smear
HPV testing
CONTACT INFORMATION & LOCATION
Tel:
(65) 6255 2823
Fax:
(65) 6255 7073
Emergency Tel:
(65) 6535 8833
After Office Hours
Address:
#04-08 Thomson Medical Centre
339 Thomson Road
Singapore 307677


Mon ~ Fri:
9:00am ~ 5:00pm
Sat:


8:30am ~ 1:00pm


CONTACT US