SERVICES: NIPT (Non-Invasive Prenatal Testing)
NIPT (Non-Invasive prenatal testing) is a sophisticated blood test that analyses cell-free fetal DNA in the mother's blood to screen for Down syndrome (trisomy 21), Edward syndrome (trisomy 13) and Patau syndrome (trisomy 18). It can also determine the baby's gender.
This is a screening test that can be done any time after 10 weeks, and involves taking a sample of the mother's blood for testing.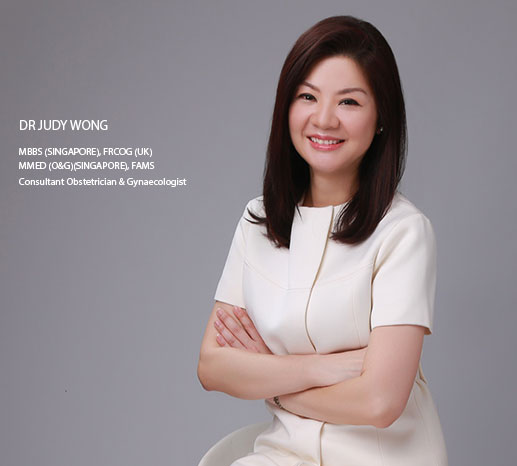 what our patients say
I had a very good experience with Dr Judy Wong! She is very attentive and informative. She gives us a lot of advice.
Her clinic staff are very attentive, very nice. I loved and enjoyed talking to them in person or over the phone. -- Lyn
OUR SERVICES
First Trimester Pre-Eclampsia Screening
NIPT (Non-Invasive Prenatal Testing)
Family planning / Contraception
Female cancer and health screening
Laparoscopy (key hole) surgery
Management of fibroids, ovarian cysts, polyps, endometriosis, vaginal infections
Infertility workup and treatment
Menstrual problems, Painful Periods
Menopause
PAP smear
HPV testing
CONTACT INFORMATION & LOCATION
Tel:
(65) 6255 2823
Fax:
(65) 6255 7073
Emergency Tel:
(65) 6535 8833
After Office Hours
Address:
#04-08 Thomson Medical Centre
339 Thomson Road
Singapore 307677


Mon ~ Fri:
9:00am ~ 5:00pm
Sat:


8:30am ~ 1:00pm


CONTACT US