SERVICES: MANAGEMENT OF OVARIAN CYSTS
Most women will have an ovarian cyst at some point in time. Many are small and harmless, disappearing on its own within a few months. Large ovarian cysts, however, can cause pain, and sometimes rupture or undergo torsion (twisting on its own pedicle).
If treatment is required, this may take the form of medication or surgery.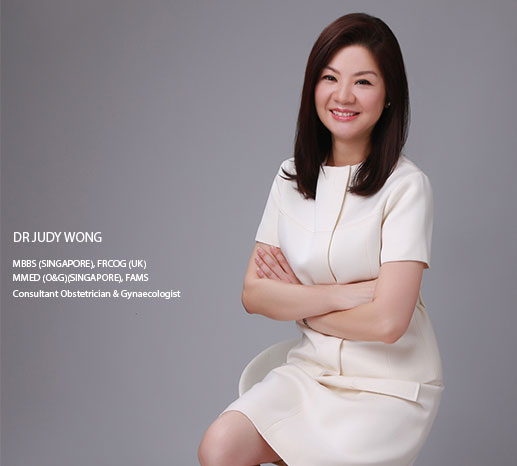 OUR SERVICES
First Trimester Pre-Eclampsia Screening
NIPT (Non-Invasive Prenatal Testing)
Family planning / Contraception
Female cancer and health screening
Laparoscopy (key hole) surgery
Management of fibroids, ovarian cysts, endometriosis, vaginal infections
Infertility workup and treatment
Menstrual problems
Menopause
PAP smear
CONTACT INFORMATION & LOCATION
Tel:
(65) 6255 2823
Fax:
(65) 6255 7073
Emergency Tel:
(65) 6535 8833
After Office Hours
Address:
#04-08 Thomson Medical Centre
339 Thomson Road
Singapore 307677


Mon ~ Fri:
9:00am ~ 5:00pm
Sat:


8:30am ~ 1:00pm


CONTACT US