SERVICES: FIRST TRIMESTER PRE-ECLAMPSIA SCREENING
There is a condition called Pre-eclampsia or PE for short. It is a pregnancy disorder with high blood pressure and protein in the urine after 20 weeks' gestation. Simply put, it is high blood pressure due to pregnancy.
PE affects 5-8% of pregnant women. Even if the initial blood pressure is normal, PE can occur later on in the pregnancy and if severe, can jeopardise the well-being of both mother and baby.
There is a non-invasive screening test, done in the 1st trimester, to screen for the risk of developing PE.
It involves an ultrasound scan in the 1st trimester and a blood test for the mother. The ultrasound scan measures the uterine artery pulsatility index (PI). The mother's blood test analyses the levels of PAPP-A and PLGF.
This test is a risk assessment. If the risk is assessed to be high, then aspirin and high dose calcium will be prescribed to mitigate the risk.
It involves an ultrasound measurement of the uterine artery pulsatility index (PI)
In addition, a sample of the mother's blood is taken and analysed for levels of PAPP-A and PLGF
what our patients say
Dr Judy is very nice, patient and very experienced. She ensures mother and baby are safe and gives good advice. -- Jolin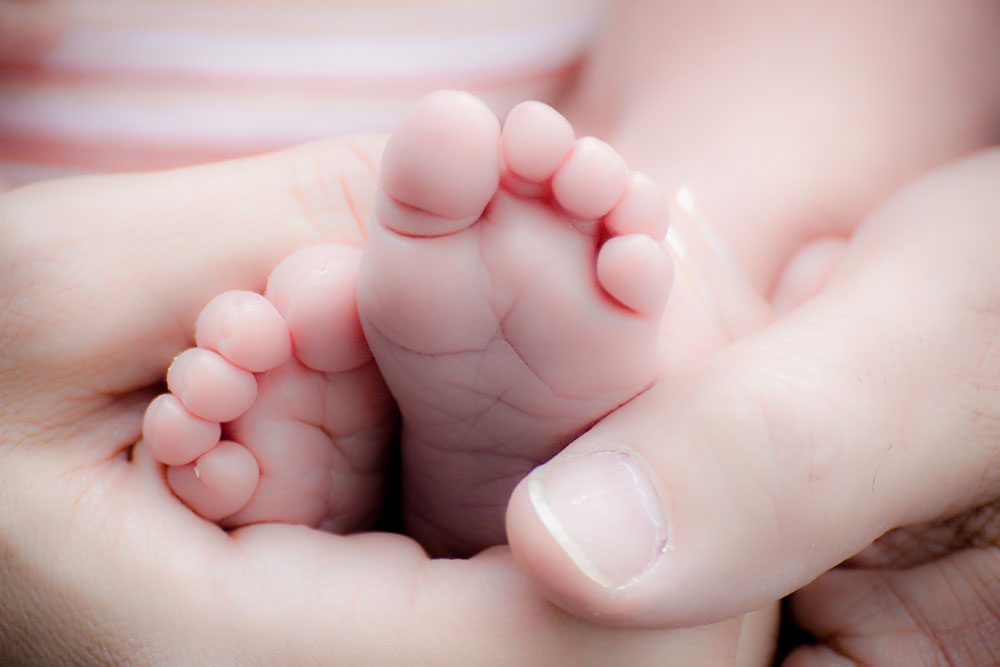 OUR SERVICES
First Trimester Pre-Eclampsia Screening
NIPT (Non-Invasive Prenatal Testing)
Family planning / Contraception
Female cancer and health screening
Laparoscopy (key hole) surgery
Management of fibroids, ovarian cysts, polyps, endometriosis, vaginal infections
Infertility workup and treatment
Menstrual problems, Painful Periods
Menopause
PAP smear
HPV testing
CONTACT INFORMATION & LOCATION
Tel:
(65) 6255 2823
Fax:
(65) 6255 7073
Emergency Tel:
(65) 6535 8833
After Office Hours
Address:
#04-08 Thomson Medical Centre
339 Thomson Road
Singapore 307677


Mon ~ Fri:
9:00am ~ 5:00pm
Sat:


8:30am ~ 1:00pm


CONTACT US