SERVICES: 3D ULTRASOUND SCANS
Many parents-to-be wonder how their baby looks. Does my baby look more like me? Or does my baby look more like my partner?
As standard scans in pregnancy are 2D scans which are grey in colour, parents-to-be cannot quite visualise what their baby looks like.
This is where a 3D scan comes in useful. A 3D scan of the baby can be done between 24-32 weeks (ie. 6-8 months) of pregnancy. A series of 2-dimensional images are taken and the information is processed to generate a 3-dimensional image.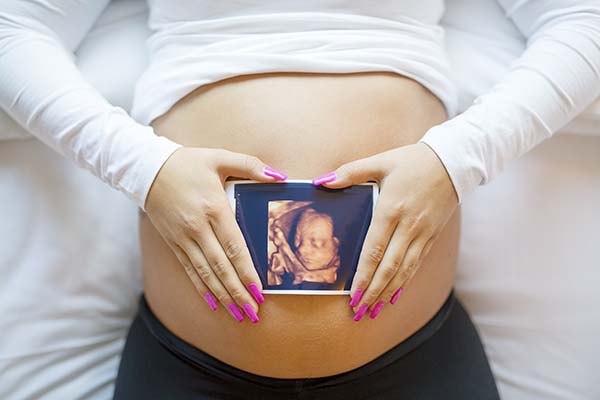 Seeing the baby's face on 3D is a wonderful experience for parents. Sometimes we can see the baby yawning, sucking the thumb or sticking the tongue out!
Although a 3D scan is often a keepsake, it can sometimes help to pick up abnormalities of the face.
what our patients say
It was a very pleasant experience for me throughout the whole pregnancy with Dr Wong's company. She is extremely kind, patient, responsible and not to mention her proficiency. Great doctor!
I like the everything about the clinic, including the service, the doctor, the staff and the atmosphere. Will surely recommend it to my friends! -- Wendy
OUR SERVICES
First Trimester Pre-Eclampsia Screening
NIPT (Non-Invasive Prenatal Testing)
Family planning / Contraception
Female cancer and health screening
Laparoscopy (key hole) surgery
Management of fibroids, ovarian cysts, polyps, endometriosis, vaginal infections
Infertility workup and treatment
Menstrual problems, Painful Periods
Menopause
PAP smear
HPV testing
CONTACT INFORMATION & LOCATION
Tel:
(65) 6255 2823
Fax:
(65) 6255 7073
Emergency Tel:
(65) 6535 8833
After Office Hours
Address:
#04-08 Thomson Medical Centre
339 Thomson Road
Singapore 307677


Mon ~ Fri:
9:00am ~ 5:00pm
Sat:


8:30am ~ 1:00pm


CONTACT US